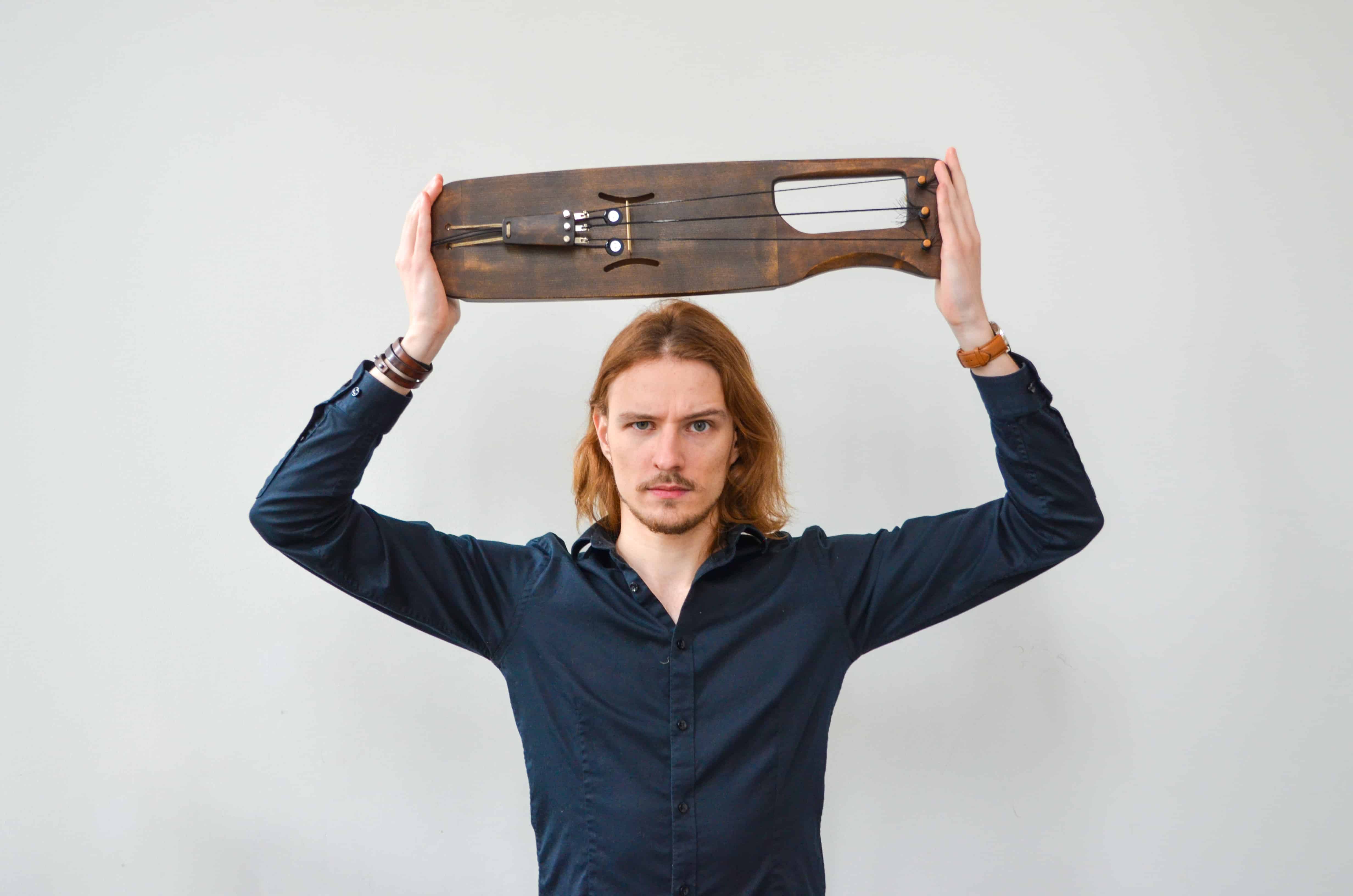 Lukas Kristo
Lukas Kristo (b.1989) is a Helsinki-based Finnish musician, multi-instrumentalist, composer, producer, live performer and recording artist.
His work includes various genres such as pop, traditional/folk, world, experimental, electro-acoustic, music for AV productions, and interdisciplinary collaboration. In 2015 he was awarded the Emma award for Ethno Album of the Year together with the Siba Folk Big Band for their album "FBB".
Listen on: Youtube
Follow on: Facebook and Instagram
---
Site is being updated.
Contact / Ota yhteyttä: